Let us help you
We are here to take the guesswork out of it. We are licenced and trained professionals that understand The Alberta Residential Tenancy Act, The Alberta Human Rights Act and other applicable legislation.
Our procedures simplify the process and remove the burden of paperwork. We offer simplified account reports and access to documents all in one place.
Online portals are available for both owners and residents. Owners can view multiple accounting reports, invoices, and related documents at any time. Residents can submit maintenance requests, check the status online, view rental accounts as well as access lease related records.
Services we offer
Rental Evaluation
Advertising Placement
Tenant Pre-qualification Screening
Property Showings
Applications
Reference Qualification
Tenant Selection
Lease Agreements
Move In/Out Walk Through
Property Condition Documentation
Imagine how much simpler managing your property is when this is all taken care of?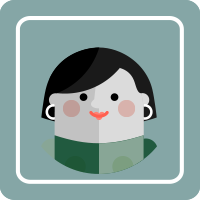 "Blackthorn Oak Estates have been my property manager for nearly five years, and I can't say enough great things about my experience. Living on the other side of the world, it was imperative that my property manager was someone I could fully trust with my home. The communication and commitment are second to none, and on several occasions they went over and above to ensure that both the tenants and owners were happy." — Lesley Z.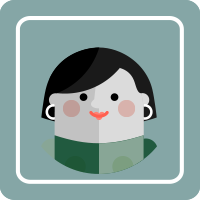 "Christa has been managing my rental property for over 5 years, negotiating and updating the rental contract in a very satisfactory manner. She has also consistently provided excellent information regarding upkeep of the property and has promptly found qualified tradesmen at fair prices when needed.  I highly recommend her services" — Hazel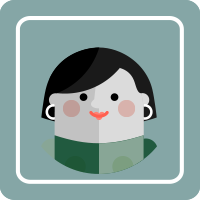 "I have been extraordinarily fortunate to have been a tenant of Blackthorn Oak Estates for over five and a half years during which time I have had the great pleasure to see that they are a very professional, capable and experienced property management company. In addition to their commitment to caring for the property itself, in my opinion the biggest advantage is that they also care deeply about their tenants. " — Carolle