At Blackthorn Oak Estates we are a proud Canadian family-operated company, committed to providing individualized service to clients from around the globe. We are a small team of talented individuals with unique strengths and a collective passion for adding value for all parties.
It is our commitment to developing long-term relationships, coupled with our energy and enthusiasm to foster mutually beneficial solutions for all parties, that has allowed us to enjoy long term owner and tenant relationships with some great people.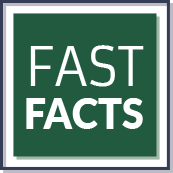 Times per day the weather changes in Calgary!
(okay that's a guess, but it has to be close)
Kids currently growing up in our homes
(with more on the way!)
Bears have been spotted in our yards
(and we would like to keep it that way)
Where we love is home – home that our feet may leave, but not our hearts. Oliver Wendell Holmes